Going to an interview can feel pretty daunting when you do not know what to expect. The key to making this experience smooth and effective is asking the right questions so you walk away from the interview with a clear picture of the role, team, culture and company. It also shows to a company you are prepared and taking an interest in the role you are applying for. This blog is useful if you are a candidate who is preparing for an interview and would like some tips on how to prepare the right questions.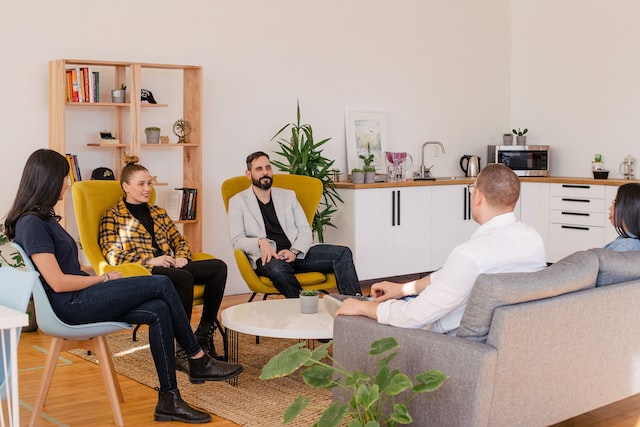 Here is a list of some useful questions to ask to a potential employer during an interview:
Can you tell me more about the day-to-day responsibilities of this position? 
How does this role fit into the company's overall goals and mission? 
What are some of the biggest challenges facing this team or department? 
Can you describe the company culture and work environment? 
How does the company support professional development and growth for its employees? 
What are the opportunities for advancement or growth within the company? 
Can you tell me about the team I would be working with and their roles and responsibilities? 
What qualities do successful employees in this position possess? 
How does the company measure success in this role? 
What are the next steps in the hiring process, and when can I expect to hear back from you? 
Sometimes in an interview we can experience brain freeze as we are dealing with a lot of new impressions at once. Therefore, we advise to write the questions down and bring them along in a notebook. This way, you can ensure you will remember to ask your questions.
Do you need advice or help with finding a job? Get in contact with us today and maybe we can point you in the right direction!